SOC 2 TYPE 2: Legal Suite takes a news step in the security of its processes
Publié le :
13/02/2020
13
février
févr.
02
2020

Legal Suite is proud to announce that is has obtained our Service Organization Control (SOC) 2 Type 2 certification which rewards the steps taken to ensure information security, availability, integrity, privacy and confidentiality. Obtaining the SOC 2 Type 2 confirms the standards defined by the AICPA (American Institute of Certified Public Accoutant) in terms of policy, procedures and practices for Legal Suite.
Due to the various IT threats that companies face today, it was an essential milestone for us to achieve to continue to do everything possible to ensure to secure our processes and both our and our clients data.

WHY THE SOC 2 TYPE 2 ?
Sherri McGurnaghan, Vice President IT Operations - Legal Suite North America, explains the steps of the project from its beginning to obtaining our certification.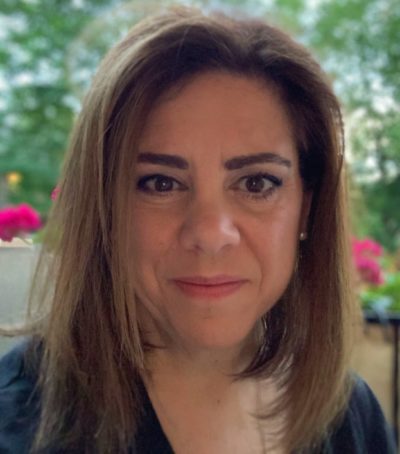 A voluntary Legal Suite approach.

"In 2018, I put forward a business case to upper management in France explaining both the how and why SOC 2 Type 2 certification was essential for our growth in North America. Our clients and prospects were asking for it, and I was very pleased that our parent company was behind me in putting this project together. It was a successful bet!

The reason for putting certifications in place – and this can extend to any type of certification - is twofold: it improves our service offering and secures our product for end consumers. It shows that as we grow, we have the infrastructure, reporting and procedures company wide to support our offering. When I started at Legal Suite in 2015, we didn't yet have a monitoring system or procedures from our recruitment steps through to product delivery. We have come a long way!

With each call for tenders, prospects asked us for things that we could not yet provide. Today, SOC 2 Type 2 allows us to have standards that simplify our procedures. We are really proud to have obtained this certification which reinforces all the work we have done and continue to do."
Historique
Legal Suite Workflow

Publié le :

08/03/2020

08

mars

mars

03

2020

Checking compliance with procedures, tracking authorizations, and meeting d...